Secure
Be safe from the latest Cyber Attacks like Ransomware, Malware, DDOS & more.
Manage
Manage from anywhere anytime reducing operational costs & increasing team efficiency.
Monitor
Identify issues before they happen to avoid revenue & productivity loss.
Visualize
Take smart decisions by understanding complex network patterns & user behavior.
Why Do You Need BhaiFi?
Your Business. Your Responsibility.
Stay Cyber-Safe.
Keeps your Business safe from internal & external Cyber Attacks like Ransomware, Malware, DDOS & more.
Your Business. Your Profits.
Avoid Losses.
Proactive monitoring & alerts reduce downtime, avoids revenue, productivity & reputation loss.
Your Business. Your Time.
Save Cost & Time.
Plug-N-Play with Pay-Per-User model drastically reduces the onboarding cost & time.
Your Business. Your Processes.
100% Compliant.
Legal-compliance & Forensic logging keeps your Business compliant & ready for audit.
Your Business. Your Team.
Increased Efficiency.
Anyone in your team can manage the network without being technical in a few clicks.
Your Business. Your Safety.
Instant Disaster Recovery.
All critical & complicated decisions are taken automatically in real-time.
Our Platform At A Glance.
BhaiFi Core.
Network Security & Management Platform.
Add-On:
BhaiFi Time Machine.
Network Visibility & Planning Platform.
Custom-Built Solutions.
Coworking Space
Secured & seamless WiFi experience is the backbone of a successful co-working space & we ensure we deliver that to your co-workers, reducing your operational expenses & boosting your revenue.
Office
One Cyberattack may cause revenue, reputation & productivity loss. We ensure none of that happens without many operational efforts, further reducing your expenses.
Hotel
Provides seamless experience to guests keeping your legal-compliance in place, prioritizing privacy, running operations efficiently, further boosting your business.
Café & Restaurant
Delivering a matchless WiFi experience to your customers & a marketing platform further boosting your revenue, all this keeping your legal-compliance in place.
Co-living Space
Offering all the expertise needed to run a secure & fast Internet experience while meeting all the budgets at scale.
Retail
From driving the footfalls to targeting customers in real-time, ensuring seamless WiFi delivers a better ROI.
Free 1-Year Subscription. 🎉
Let's Pledge: #BhaiFiNahiToWiFiNahi
Trusted By Businesses With 15 To 1500 Users.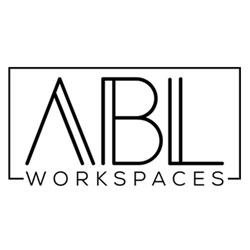 "BhaiFi has been a savior for us when we got trapped with a cheap product ignoring the value & expertise we needed to stay safe from Cyber Attacks, frequent downtimes, and associated revenue loss. It helped our IT team with actionable insights on the network, resolving our network issues much faster than before, reducing our network costs drastically. With their software-driven solution, delivering 99.5% uptime & security to our customers with the expertise they have. So, it's a win-win situation for us."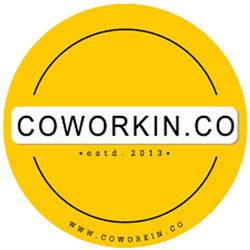 "Keeping safe from Cyber Attacks & delivering a seamless customer experience with low onboarding cost & time was our priority. BhaiFi founding team being a veteran has built the product in a way that does all this without our active participation. With an extensive API platform & plug-n-play model, we could further reduce our operational efforts helping us scale better. It's been five years & our customers have to never worry about the security or network inconsistencies."
"BhaiFi has significantly reduced the time & associated cost to resolve our network issues by providing real-time proactive alerts and actionable insights. Of course, the security & privacy of our coworkers have been our priority & that's where we saw BhaiFi turned out to be genius. Moreover, their on-demand off-the-shelf VPN solution has helped us a lot in COVID times at no extra cost."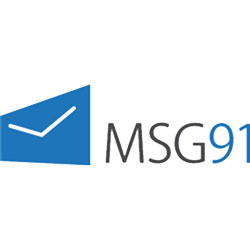 "We have international customers trusting us & we wanted an international level Network Security service that could proactively identify threats & mitigate them in no time. The most astonishing part is the level of automation, intelligence the BhaiFi platform runs on, providing safety from zero-day cyber-attacks, unexpected downtimes, avoiding any productivity & revenue loss. We couldn't ask for more! Go for it!"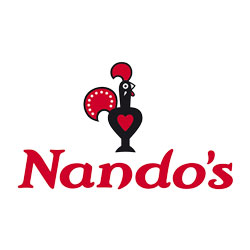 "It feels sad when people misuse something given free for a good cause. That has been happening to our WiFi & we could not do much about it until we got BhaiFi. We limited WiFi access to our Guests, keeping the legal compliance, blocking porn, integrated with our POS system to make the experience as delightful as it can be, leveraging their non-intrusive marketing platform to draw better ROI. One thing that stands out is their patented Auto-Connect that allows our regular customers to experience seamless connectivity across Nando's Outlets."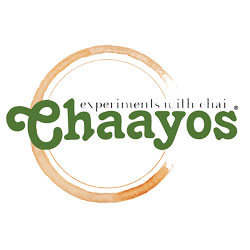 "We were getting our bandwidth, exhausted before the month-end, using BhaiFi we came to know that people were using the Intenet while we were closed for the day. BhaiFi has made our life easy with secure and fast WiFi for our customers. We have covered our nine store's WiFi with BhaiFi. Our customers are happy, and so are we. Thank you, BhaiFi."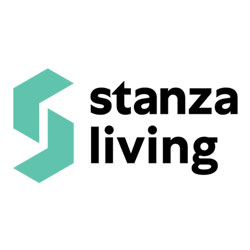 "Dealing with internet issues at our location was very difficult since most of our users were students, hence fast and secure internet was a must round the clock. BhaiFi has been instrumental in helping us set up everything from scratch and scale along with us. Their intelligent, proactive alerts have been instrumental in reducing debugging time on such a complex network & resolving them within our SLAs. The most differential thing has been their expertise & tech-scalable product."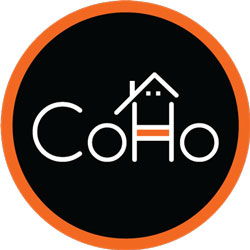 "The Internet is oxygen & we knew it since day one. Initially, we got some local vendors to fix it up for being naive & then we used BhaiFi at a Coworking Space back in 2016. We felt the difference, the seamlessness of the Internet & we got BhaiFi across all our locations. There are times when the Internet does go down due to broken ISP, but proactive, intelligent alerts help us to deliver and set the right customer expectations."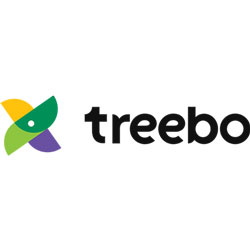 "Hospitality is all about experience & delivering it at an affordable cost to everyone is our priority. Since we do not own the individual network in every hotel, we were struggling to fix up the networks without involving the operations. BhaiFi became our tech-partner for WiFi, making sure that guests get seamless secured access to the Internet, keeping the legal compliance in place. Moreover, their intelligent recommendation engine helped us to tweak policies on the fly to deliver a better experience."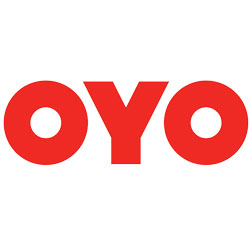 "We care about one thing - super seamless customer experience & WiFI being the most sought-after amenity, we had to deliver it on a shoe-string budget. BhaiFi has helped us in delivering it with no operational involvement keeping our legal-compliance in place. Their UX is an appreciable & a decent platform to go after!"
FAQs.
Network firewall is device used to stop or mitigate unauthorized access to private networks connected to the Internet. The only traffic allowed on the network is defined via firewall policies – any other traffic attempting to access the network is blocked.
We follow DOT guidelines & hence BhaiFi is DOT compliant. This helps to save you incase some cyberattack is done from your network.
NO! BhaiFi is not an Internet Service Provider (ISP) like Airtel, Jio or TAT but an Internet Security & Management solution provider. Once you have an up & running Internet Connection, BhaiFi's magic begins.
Absolutely, BhaiFi works as it is on both WiFi & LAN.
BhaiFi is agnostic of ISP or your Infrastructure. It works well with anything & everything provided they are capable of handling the network load you have planned it for.
Post payment, BhaiFi get deployed within 2-3 business days.