Network Visibility, and Planning Platform, that instantly runs on:
Why Do You Need Time Machine?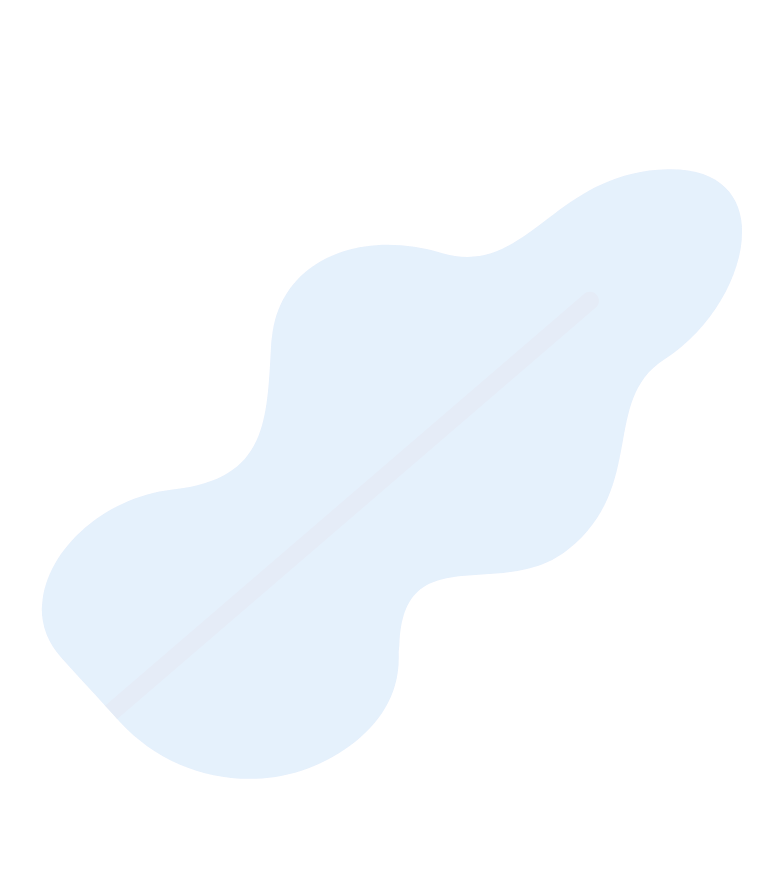 Your Business. Your Responsibility.
Better Security Posture.
Understand your company's overall security posture you are sitting on. Only one loophole is enough to lose millions.
Your Business. Your Safety.
Identify Culprits.
Detect near-realtime top-talkers, most used protocols, most used subnets and more.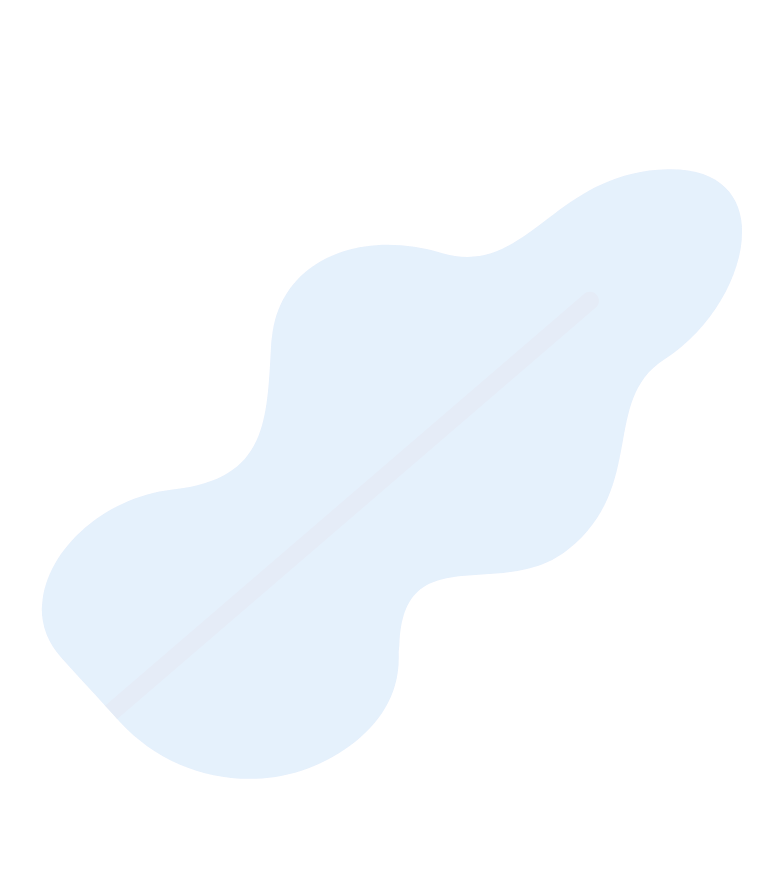 Your Business. Your Time.
Better Planning.
Build your packet-filtering policies, bandwidth requirements based on facts and be sure to not forget anything.
Your Business. Your Team.
Bird's Eye View.
Have a crystal clear bird's eye view of the traffic on your network with enriched data.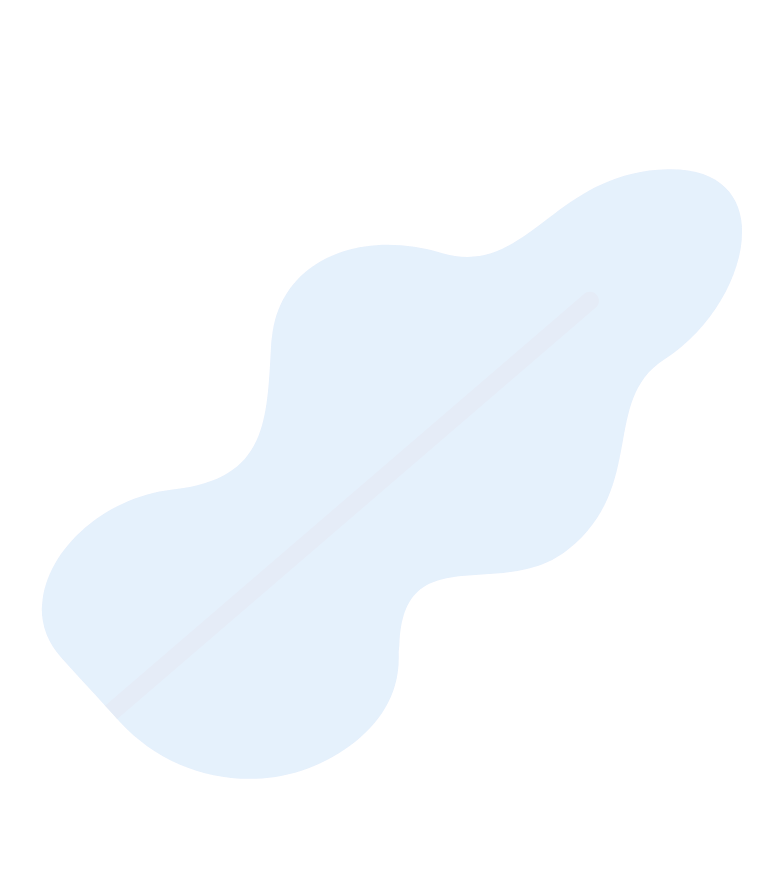 Your Business. Your Profits.
Data-driven Decisions.
Networks are complex by default, understanding complex patterns is important before you take key decisions.
Our Platform At A Glance.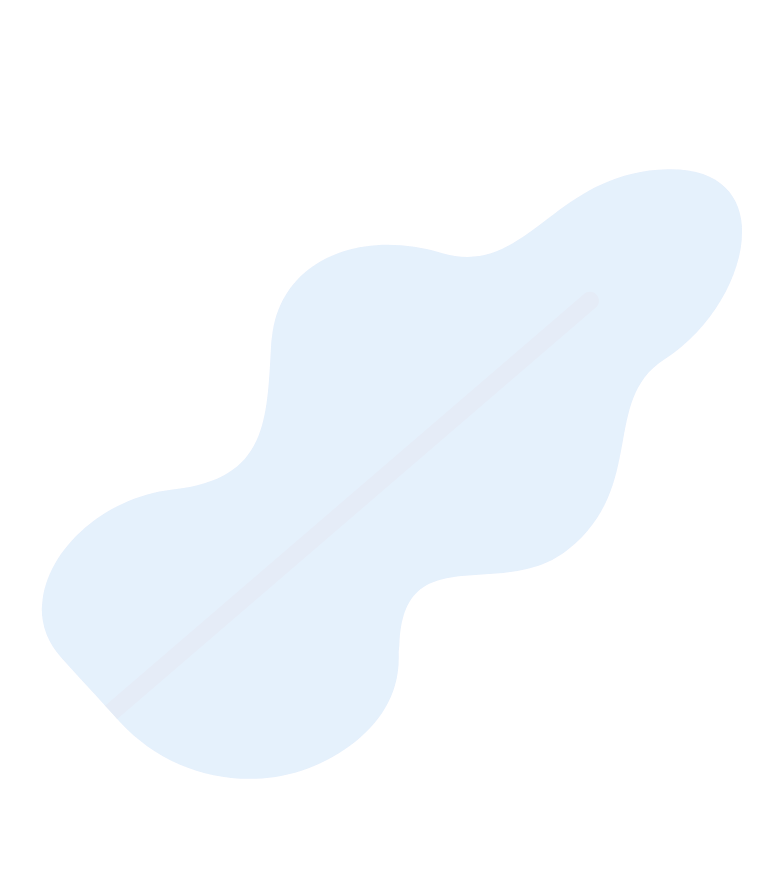 Time Machine.
Network Visibility, Security and Planning Platform.
Indicators of Compromise (IOCs)
Bandwidth Temporal Evolution
Forensic Database
Identify Top Talkers
Geo-locate Traffic
Polymorphic Threat Intelligence
Solutions.
Offices & Coworking Spaces
As a business of any industry or size, "I don't know" is a dangerous phrase you don't want to say. You need to solve network visibility problems and network protection issues, to verify proper usage of company resources and to be used as a network blackbox to track all traffic metadata and solve otherwise unnoticed problems. One "I don't know" may cause revenue, reputation & productivity loss. We ensure none of that happens.
Trusted By Businesses With 15 To 1500 Users.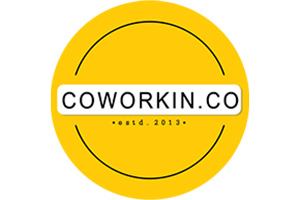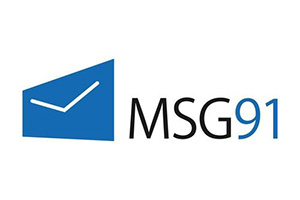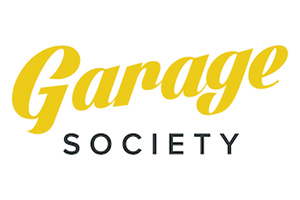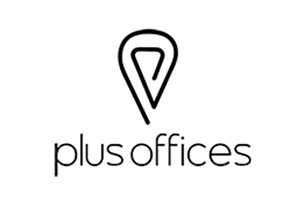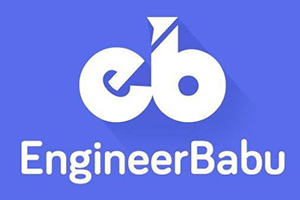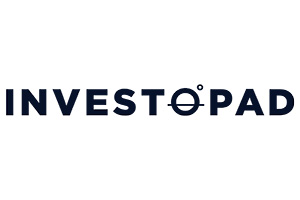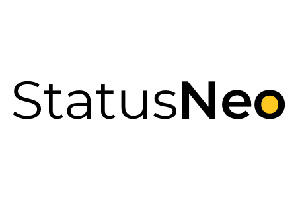 FAQs.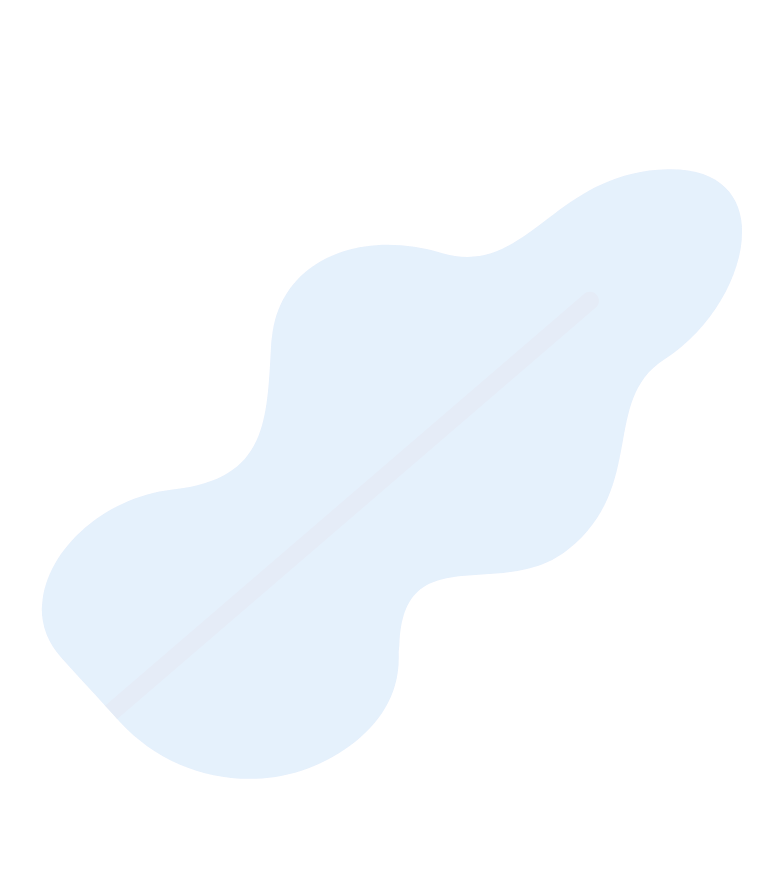 Of course! We love partners. Reach out to us to be one. :)
Time Machine works off the shelf with majority of OEMs viz. Sophos, WatchGuard, SonicWALL, Palo Alto, Mikrotik, Meraki, Fortinet, Check Point & pfSense. If you don't have any, we can get you one.
In Demo, we walk you through the entire product & in trial, you see it doing magic live with your own data.
We have both, User-Based & Bandwidth Usage-Based pricing to fit according to your needs.
By the time you finish reading this, it would have been setup already :). Being cloud-based, it doesn't need any hardware setup or software installation.
We are stubborn about your security & your user's privacy. We just leverage the meta-data to do the magic & no user-contents are analyzed.