Network Management helps streamline some of the most important regulatory aspects of an Enterprise Internet, that can be broadly categorized into:
Security
Management
Monitoring
Visibility
A well maintained and secured network can boost your business productivity manifold as compared to any regular network. Since this article draws in examples from our previous article, Reasons why you need a Network Management System, it is highly recommended you go through it for a better insight into the frame of reference.
1. Visibility & Analytics:
Real-Time Visibility and Analytics makes sure you can see with your own eyes what is going on within your network. This particular aspect behaves like the CCTV cameras of your workplace highway. It allows you to see who and where the troublemakers are. For instance, you are aware of Signal Coverage (physical location of access points), Devices Connected (your end-users and their devices) and Internet Performance. (Whether or not your ISP is actually delivering what all they profess?)
2. Performance management:
Self explanatory, this is the execution-oriented part of your network management. If implemented properly, it can allow you to save huge costs, in addition to boosting your Wi-Fi Network performance. Of course, you want critical applications to be allowed maximum bandwidth and recreational / time-wasting sites blocked / controlled.
3. Monitoring:
Ever wondered why we need a traffic policeman when we already have red lights and CCTV cameras? A continuous watchful eye that makes sure everything is going as per the laid down rules and procedures. Making sure you know there is a fault as soon as there is one.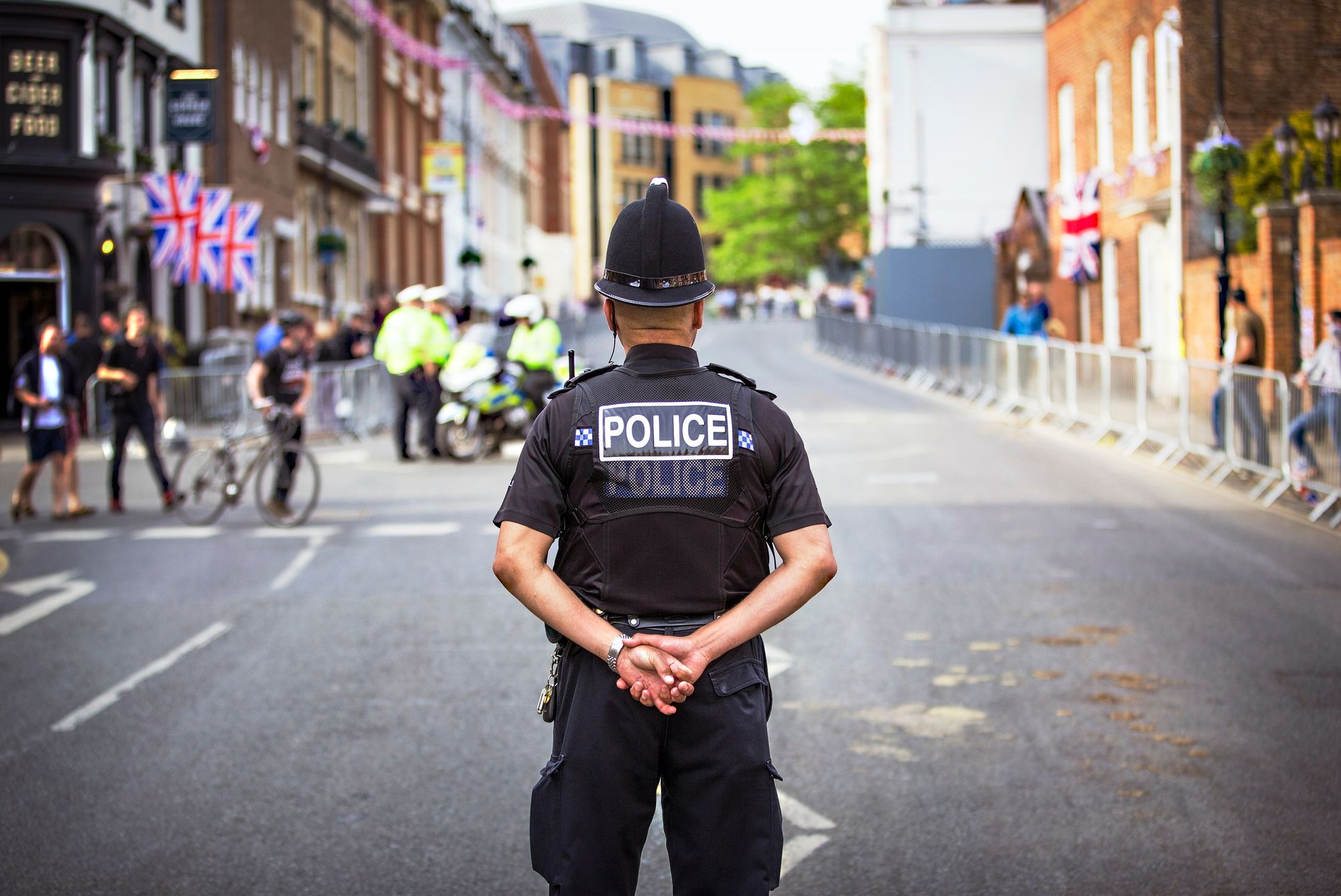 A network monitoring tool tends to check the activity and health of internal systems by sending a signal, called a heartbeat, to various system ports at regular intervals.

4. Security:
Finally, what could be more important than the privacy of your employees/clients and the security of your data? A good network management tool can guarantee both through a multitude of processes mostly centered around limiting and controlling access throughout your network.
You can hit and you can run, but well, unless you can't even run.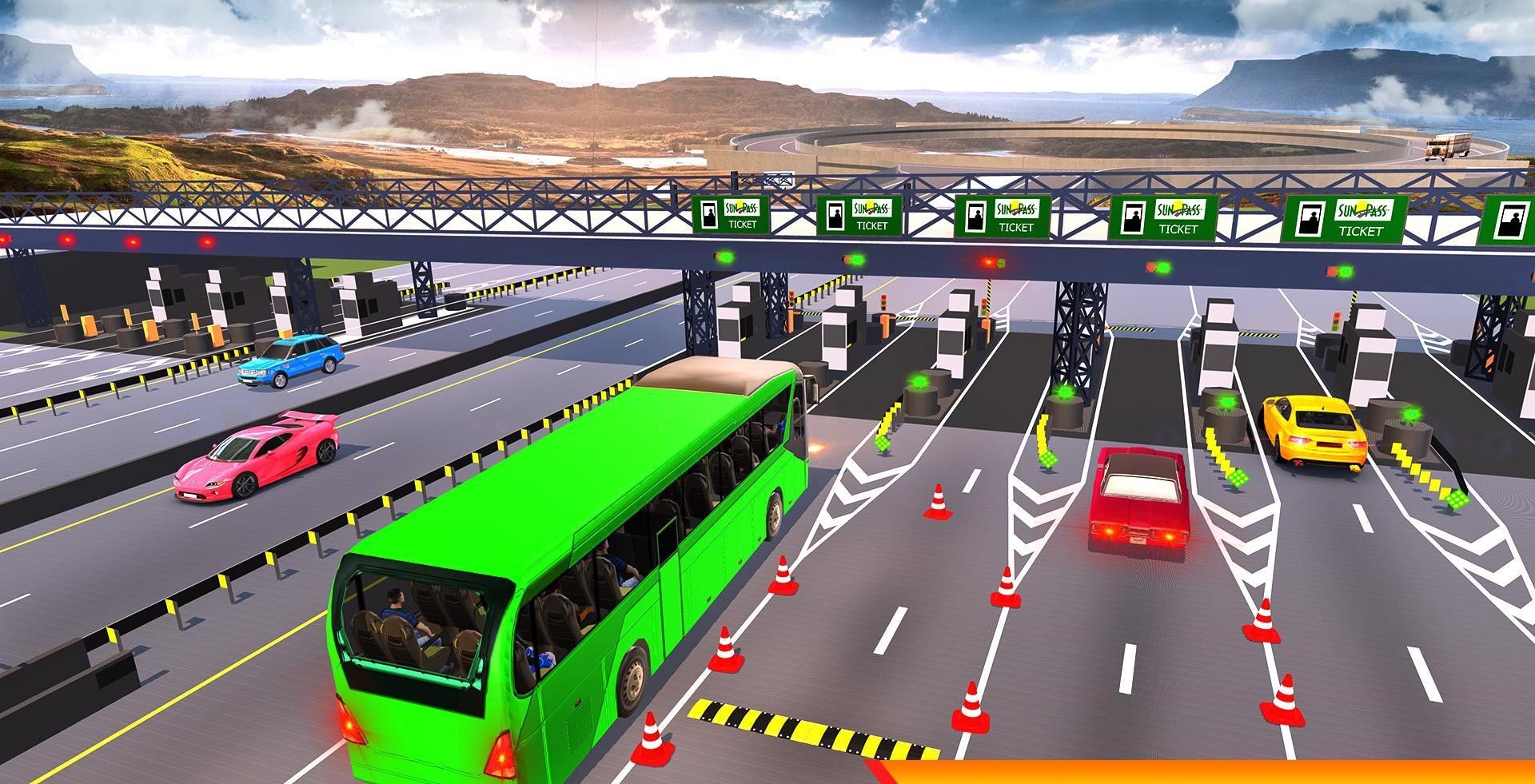 This also helps with the other aspects we have discussed so far since it is a simple deduction-lesser and more controlled is the traffic, easier it is to monitor, visualize and manage the entire apparatus.
Consistent network management and maintenance makes sure you heave a sigh of relief, confident that your business is running well with no revenue loss.
Monetarily, of course, you must be doubtful regarding extra investment when you have already invested a good amount in having the current Wi-Fi / LAN set up as it is. But, keeping the long term in mind, the benefits associated with the Network management solution are eventually going to pay for themselves.
It's all very good! But still, well out of budget for you?
You have just started and the situation doesn't seem ripe enough as of now? Well at least until you breakeven, given the exorbitantly high costs of a dedicated IT team and hardware associated?
Well, this clever conjurer still has a trick up his sleeve :)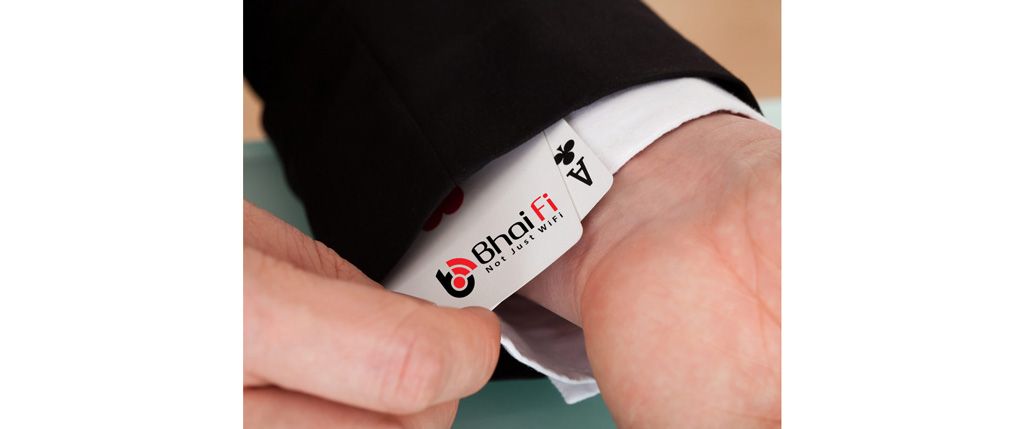 Abracadabra! Meet BhaiFi! World's first Emotionally Intelligent Network Management system that delivers uncompromising performance all the while being easy on your pockets!
Conclusion:
With this article and our scope of discussion for today drawing to a close, we would want to take these final few moments out to quickly recap what all we have been through. We began with a comparison between home and office networks with examples before progressing to some of the common issues faced by enterprise / office networks. Then we discussed the solutions briefly in the previous article before progressing on to this article where we elaborated upon them in details. Finally as promised in the previous article we presented a cost effective solution for all MSMEs / Startups. Please feel free to connect with us if you liked the article. Cheers and Happy Reading!