With the rapid growth of industry and the Internet, a continental shift has taken place in the corporate space. A few years from now, most of the businesses used to be contract and paper-based, with telephone playing but a mediatory role. However, with the evolution of the Internet, everything changed.
Today, the Internet has gone beyond many levels to become the very wheel that drives the business and industry, especially when you take into account corporation internet banking. It doesn't quite matter whether you are directly into the software/computer industry or not, the Internet is important for an effective impact on the market.
This leads to our struggle in choosing the right Internet Connection or Internet Service Provide (ISP) with the right plan that suits the business needs & performs well.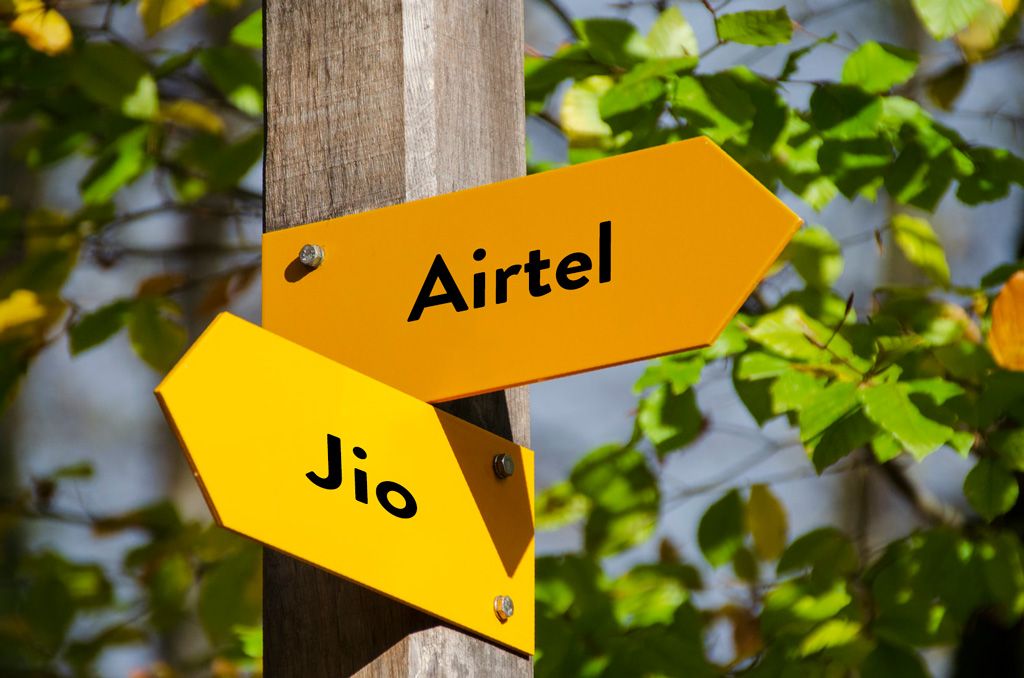 Before we get to the 5 critical points that need to be kept in mind before choosing an Internet Service Provider (ISP), let us visit a few important concepts that you should be aware of before deciding upon an ISP.
Assuming that you are already aware of the related concepts like Bandwidth, Speed etc. If not, you can grab those concepts here in a matter of  minutes.
Coming to the 5 critical points / cases:
1. Nature of Business:
If you are planning to set up an enterprise or a co-working space, you certainly need high speed with stability. You cannot rely on broadband (BB), whereas, in case of a small freelance business or a café, where usage is limited, it would not be a good idea to invest in a dedicated internet leased line (ILL). Below is a short complied matrix for your reference to help you decide:
| Industry | Type |
| --- | --- |
| Co-working Space | Leased Line |
| Office / Enterprise | Leased Line |
| Medium Hotel / Big Hotel | Broadband / Leased Line |
| Inn / Small Cafe' | Broadband |
| Homestay / Medium Cafe | Broadband |
| Co-Living Space | Broadband |
2. Concurrent number of users:
The next important aspect is the scale of your business. While we would have otherwise recommended broadband (BB) for a small café / restaurant, it would not be feasible in case the number of visitors is too high. If you are entertaining anywhere above 30 or more customers at once, it is recommended to have a dedicated internet leased line(ILL) installed. Below is a sample compiled reference matrix for you:
| Industry | Total Speed | Min. Speed / User |
| --- | --- | --- |
| Office / Co-working Space | 200 Mbps + | 10 Mbps |
| Co-Living / Hotel | 100 Mbps + | 5 Mbps |
| Cafe / Restaurant | 20 Mbps + | 1~2 Mbps |
3. Types of Internet Applications:
With this vast Internet, we have an influx of applications starting from Online Gaming, Streaming Sites, Entertainment, Voice Calling to Video Calling, etc. Based on what kind of applications will have higher usage, you get to decide the Bandwidth. Voice & Video calls often require more bandwidth per user. Below is a sample compiled reference matrix for you:
| Application | Usage |
| --- | --- |
| E-mail / Instant Messaging | Light Usage |
| Web Browsing | Light Usage |
| Facebook | Light / Medium Usage |
| Youtube (non HD) | Medium Usage |
| Upload Photos | Medium Usage |
| Zoom / Skype | Medium / Heavy Usage |
| Google Drive / Dropbox | Heavy Usage |
| Video Streaming (HD) | Heavy Usage |
4. Criticality of Business:
If Internet is the Oxygen for your business, any downtime can lead to a huge revenue loss. Now, you have decided what works for you amongst Broadband (BB) or Internet Leased Line (ILL), it is the time to decide if you should opt for one or more ISPs.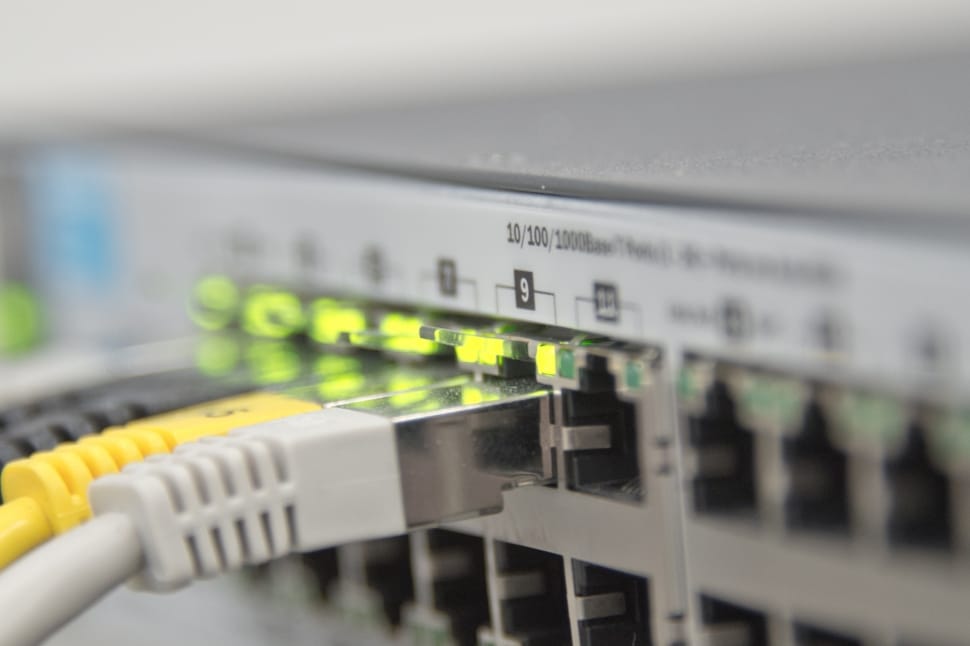 More than one ISP is recommended only in an environment where the load is considerable and you don't want to risk image/loss of productivity in case the Internet goes down. Like Co-Working Spaces or Enterprises.
However, having a secondary ISP has its own share of benefits as well. Not only can it act as a backup and take over the network in case the primary ISP goes down, but it also helps the primary ISP by balancing the load in case the former is overburdened.
We also recommend having multiple ISPs from different providers for a better disaster management & uptime.
5. Right Service Level Agreements (SLA):
A lot of Internet Leased Line (ILL) providers ask you to sign up for a year or longer lock-in period where you can't switch over to another ISP & offer pathetic service whenever the Internet goes down. You can't wait for 24 hours to get your down Internet back up & running. Based on the criticality, cost & the performance always sign a legal agreement with agreed upon SLAs & uptimes.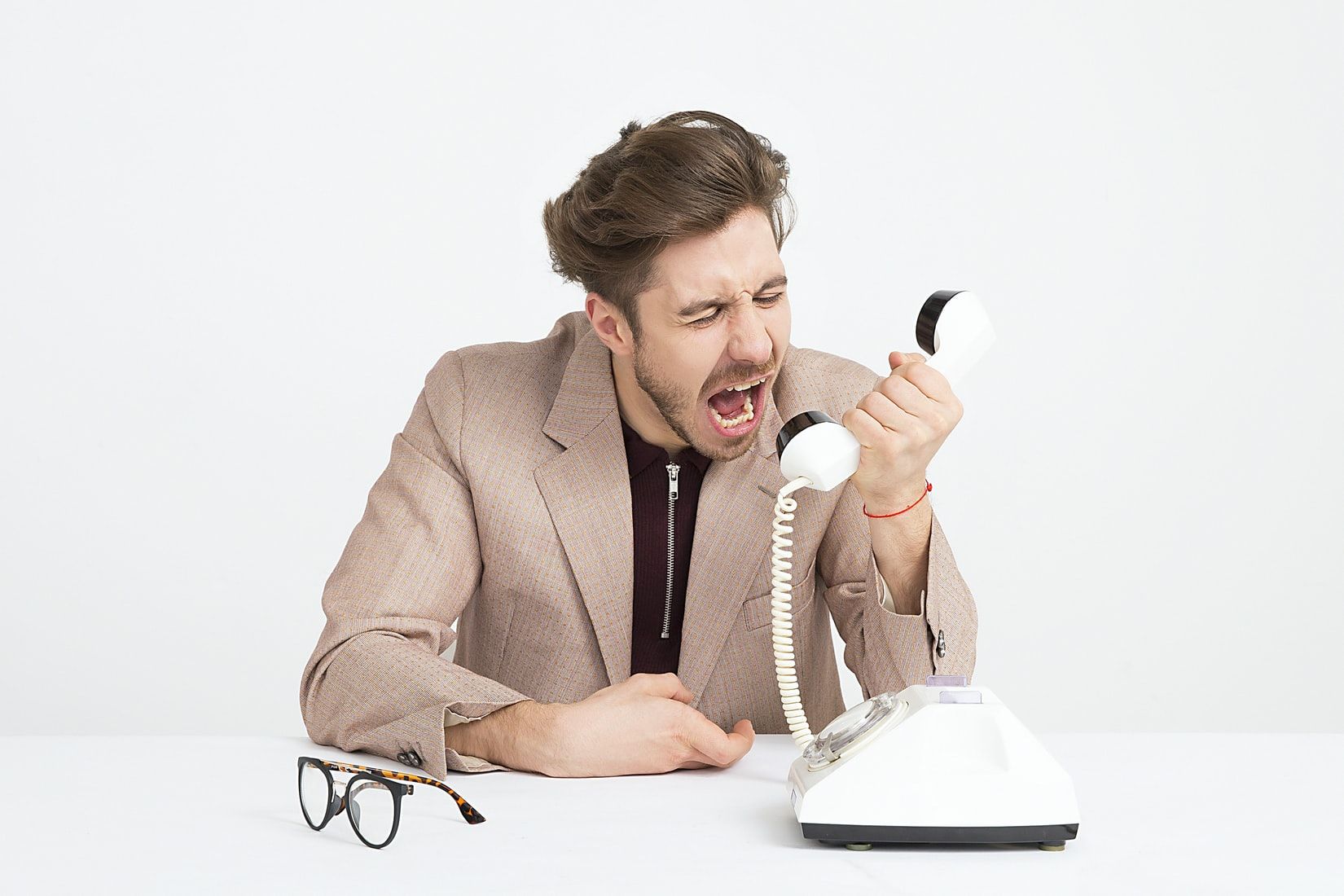 It is also important to keep a regular check on the speed and stability of the Internet since any violation of the same without a prior warning or proper reason is a de facto violation of SLA.

Finally, you are good to go, the last thing you need to make sure is that your Internet Service Providers are actually delivering what they advertise. Anything in excess or large quantity leads to mismanagement & hence the business loss. The same applies to your Internet connection as well.
Conclusion
It is hoped that by now you pretty much know what you want and can initiate skimming the market for the ISP and Package that best suits your requirements.
Once hop upon an ISP of your choice, the next thing you should be focusing on is- further streamlining your online experience by eliminating pesky issues like downtimes, fluctuations, hangs and securing your navigation around the internet. BhaiFi is an internationally benchmarked product definitely worth a shot.
Try BhaiFi, the best product in the industry to automatically secure & manage your Enterprise Internet. Say hello to the ultimate Internet experience!