Let's start our story already - India is lagging behind in Cybersecurity - both in terms of awareness and preparedness. The scale and rate at which we've migrated over to digital payments are yet to be consolidated with the cybersecurity framework required to support the same in a healthy and sustainable manner.
If you happen to work in finance/bank, I am sure you must be coming across 10s of digital payment frauds every day, and even if you don't happen to work there, I am again sure that someone you know of personally, has definitely been defrauded within these months past.
"Why so? Such is the intensity!"
Statistically, "Vishing" is the most common successful cyberattack in India  - a dude calls you up, makes you download an app, makes you enter your account details and is off.
Most of the time these rings are controlled and coordinated in a hierarchical manner, meaning even if the caller is traced, he/she is usually found to be a pawn in a much larger game.
Why should we in India be all the more worried?
India is soon to become the world's largest market for eCommerce, is already the largest market for online payment services and the rate at which the internet has proliferated has ensured that a huge chunk economy has now come to depend on it.
India takes the lead when it comes to cloud adoption and that pace too has been accelerated with the adoption of remote work.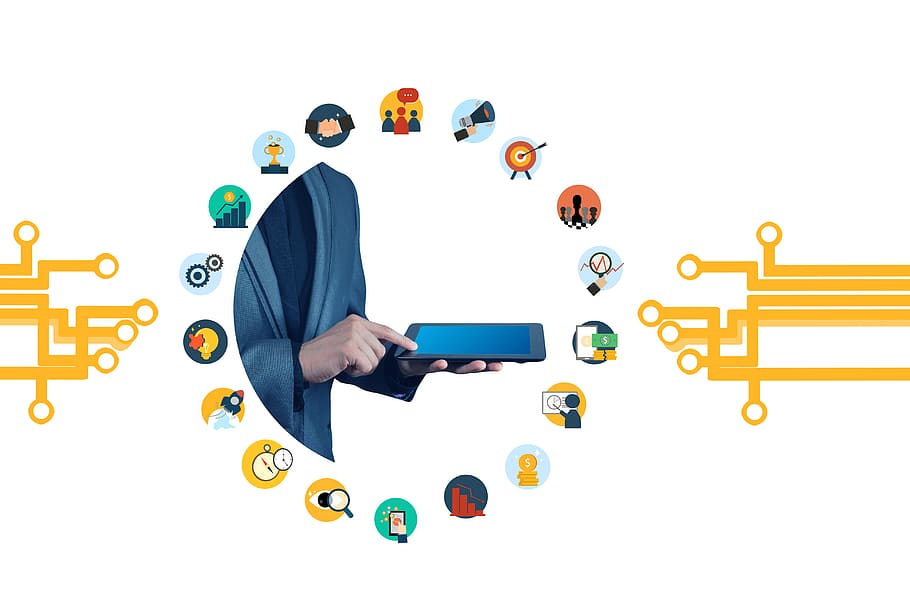 Smart homes/Office spaces are picking up pace too.
All of this digitization presents an excellent opportunity for cybercriminals who, with the kind of sophistication they exercise in circumventing security and exploiting vulnerabilities, can easily churn out big bucks.
The presence of cybercriminals, by itself, is little reason to worry - A bitfence survey reveals 62% of people holding key positions like IT executive/IT managers associated with nameworthy brands failed the basic know-how.
Some good news?
Indeed yes, there is. We are already showing signs of inclination towards cybersecurity awareness with 58% of active concerned staff now finally acknowledging the elephant in the room.
"The problem is, acknowledgement doesn't necessarily precipitate into a solution - it is just the first step towards it."
Despite several attempts having been made in this direction, the rate of digitization still outpaces the rate of propagation of cybersecurity awareness.
The Cybersecurity Industry in India
Is still a fledgling.
Fact remains, most Indian cybersecurity companies have little to offer when it comes to some serious indigenously manufactured product.
What is a serious product?
It's the 21st century and nothing says "keep out" better than a well designed and perfectly balanced …
Firewall
When we talk about cybersecurity and that too on an enterprise level, firewall is your base of operations for securing and managing the network.
A firewall behaves as a gated wall built around your network, separating it from the wild wild web. This gated wall inspects every incoming/outgoing packet to classify it as either "healthy" or "malicious".
Healthy packets are allowed to pass, while the malicious ones are dropped. Sounds simple ...
But what makes a good Firewall?
Security provided by a firewall depends largely on the type and efficiency of packet filtering - Ingress/Egress/Combined and the presence/absence of an IPS/IDS (Intrusion Detection/Prevention System).
Then, there is this thing called Stateful Inspection which breaks down the packets further to better understand and prevent attacks. Deep State Inspection is an advanced form of the same.
Overall health & well being of your enterprise network - demands keep monitoring and management which in turn depend on visibility.
Features like isolation, segmentation and forensic logging increase the overall maintainability of the network and help the security systems with detection.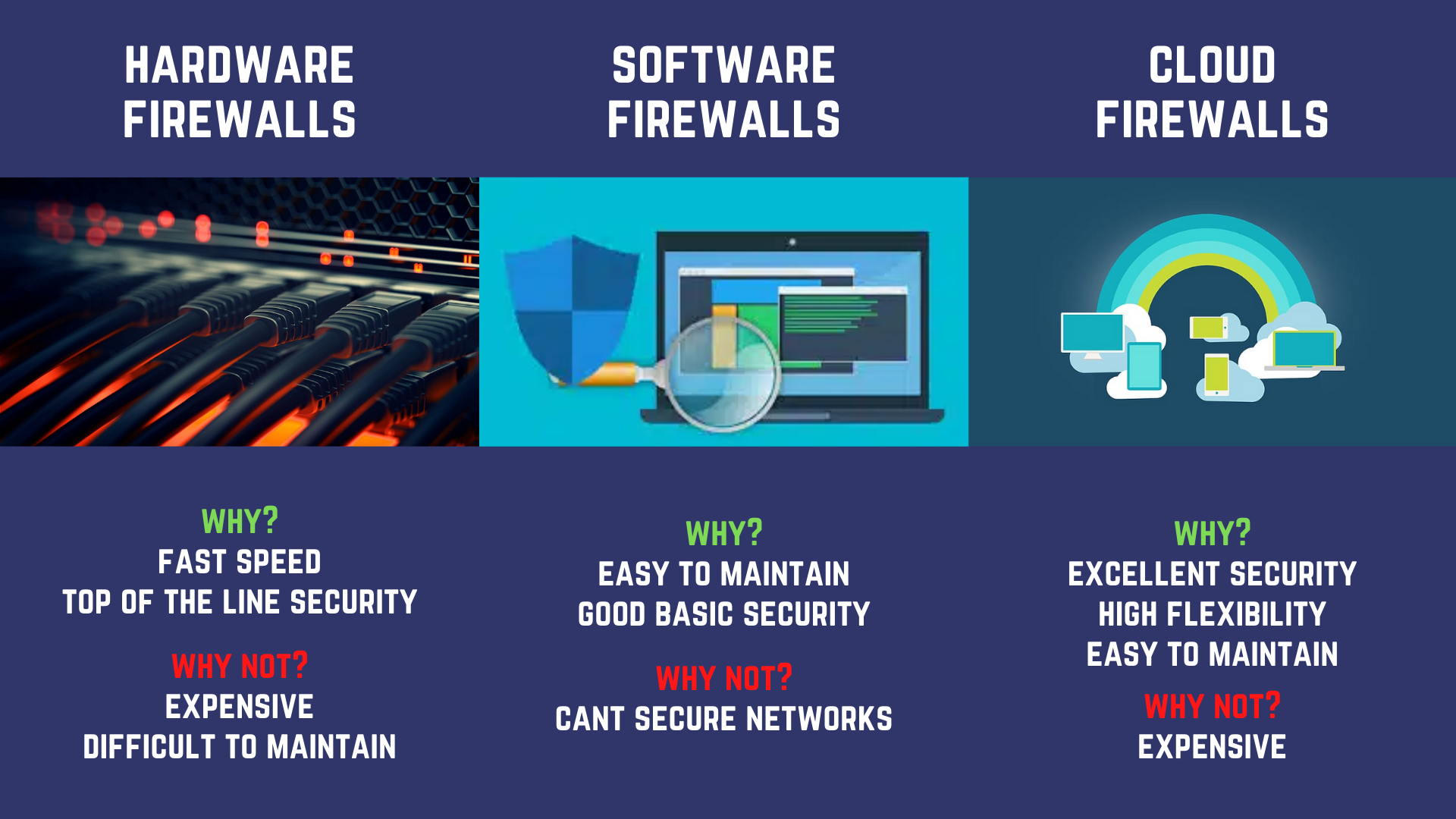 Features like Proxy Server and VPN help mask communications, guaranteeing privacy and online data security.
Each of these features plays an important role in compilation of firewall exhibits.
Made in India Firewalls that meet and beat global standards
The three different types of firewalls that made it here fall in different genres - hardware, software, hybrid and have merits and demerits specific to their architecture.
Exhibit #1: GajShield [Type: Hardware Firewall]
Founded in 2002, GajShield has been on an upward curve since its very inception - savouring the last 20 years to simplify and secure networks.
Being the oldest contender on this list, they have a considerable pool of experience to draw from and focus primarily on providing complete security solutions to Corporates.
Coming to the product, they are into Hardware Firewall - The firewall that you have most probably seen if you've been to a server room. Placed in front of all routers and switches, this type of firewall uses intelligent functions to detect and block threats from entering your network.
Designed as "keystones'', once set up hardware firewalls can provide 24/7 protection and are the 'fastest' amongst rivals.
This speed + reliability combi comes at a cost - one is the monetary cost (when you scale up your operations and want more bandwidth) and the other is nuisance cost - if you are scaling up your business, you need a newer model - there are hard limits to performance.
Exhibit #2: Seqrite [Type: Software Firewall]
If you haven't heard of this name before, I can't blame you, but I am more than sure you must have heard of QuickHeal Antivirus. A made in India Antivirus that for a time was able to give giants like Norton and Kaspersky a run for the money.
Seqrite is the enterprise security wing of QuickHeal - custom-crafted for businesses and enterprises. Most users I have been in contact with the claim it offers one of the best UIs around and is easy to grasp even for beginners.
Insights are relevant and detailed just enough to get the best out of your time.
Coming to the type, Seqrite is a Software Firewall. A software firewall provides endpoint security to host computers - where it has to be installed. They are ideal for small enterprises with light network use.
With software-driven systems, the main drawback remains that the data packets still pass through network switch and router before the software can scan and block malicious packets.
Exhibit #3: BhaiFi [Type: Cloud Firewall]
Lastly, but not leastly, our very own BhaiFi kickstarted in 2015 under make in India fervour and securing your networks ever since. As a by-product of this late inception, BhaiFi has been quick to adopt the latest technologies.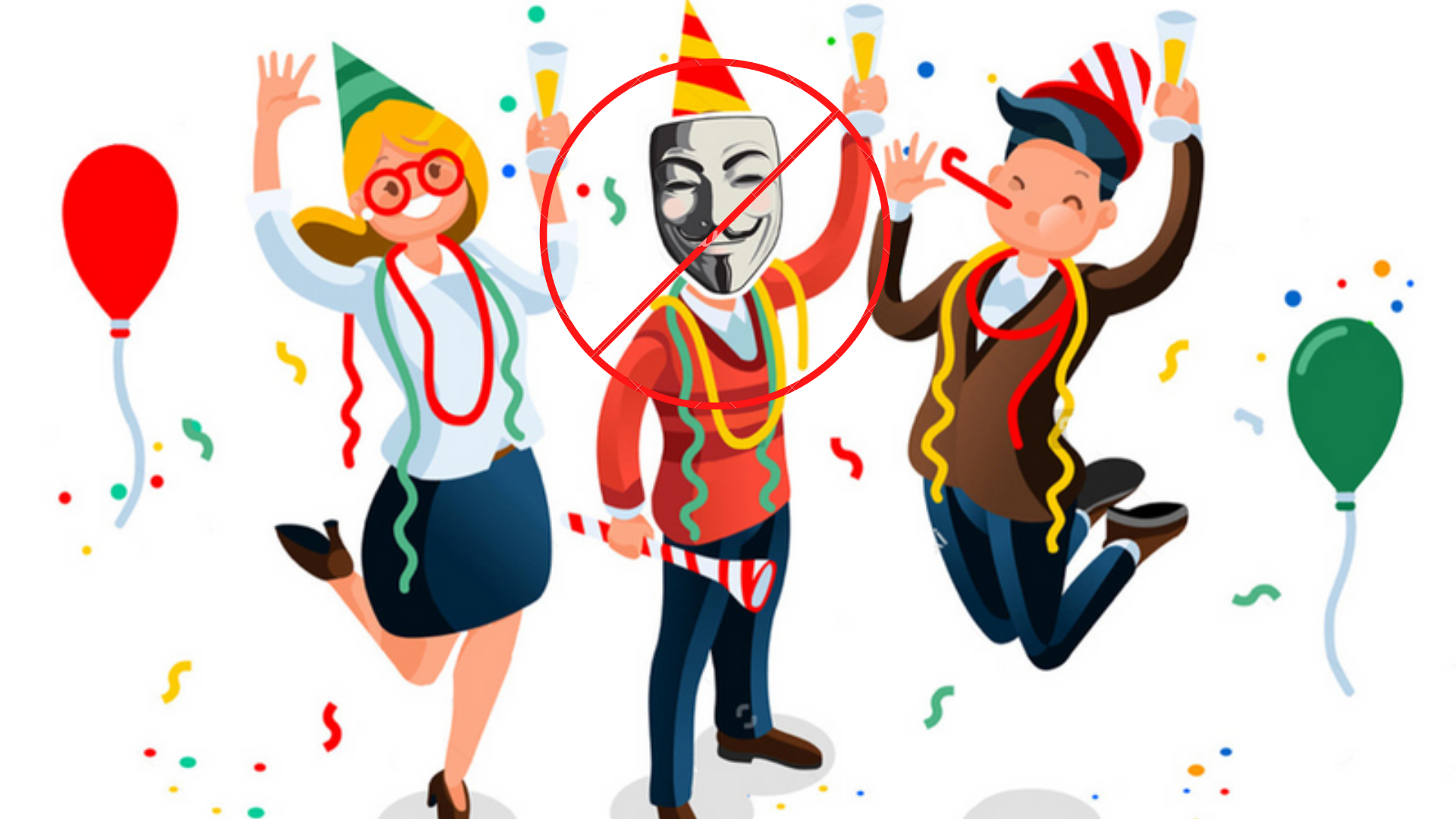 BhaiFi boasts a hybrid nature with multiple advanced network security / management features like IPS, deep state inspection and VPN built into a single unit.
Here, we move onto the third category - Hybrid/Cloud firewall. In this kind of setup, a hardware module is installed on your network, but the firewall software is deployed off-site in the cloud.
All of your updates, (in fact even your network itself) can be managed off-site automatically, and you can easily scale your systems to meet the demands of a growing company.
The disadvantage with most cloud firewalls globally, is the pricing of course - cloud systems are difficult and expensive to maintain for vendors, and therefore negotiating a beneficial SLA for your organization is somewhat of a challenge.
Which one should you choose?
For starters, it is always good to opt for more scalable solutions - software/hybrid firewalls but as the organization grows in size, taking more comprehensive measures (hardware/hybrid/next gen firewalls) to secure and maintain the ever growing huge network becomes really important.
Parting Words
Era rapidly progressing, our entire lives are steadily moving to a digital environment and so we need to have trust in our institutions - government and private - while understanding there are criminals out there who ply on circumventing any protection that will be put up.
But not to worry, all epic journeys start with a single step and this was an ode to 3 of those steps.
Don't forget to let us know in the comments which type of firewall do you think is the best option for your network and why. Till the next time.
Cheers and Happy Reading!