November 28, 2016
Best Guest WiFi Experience Is A Must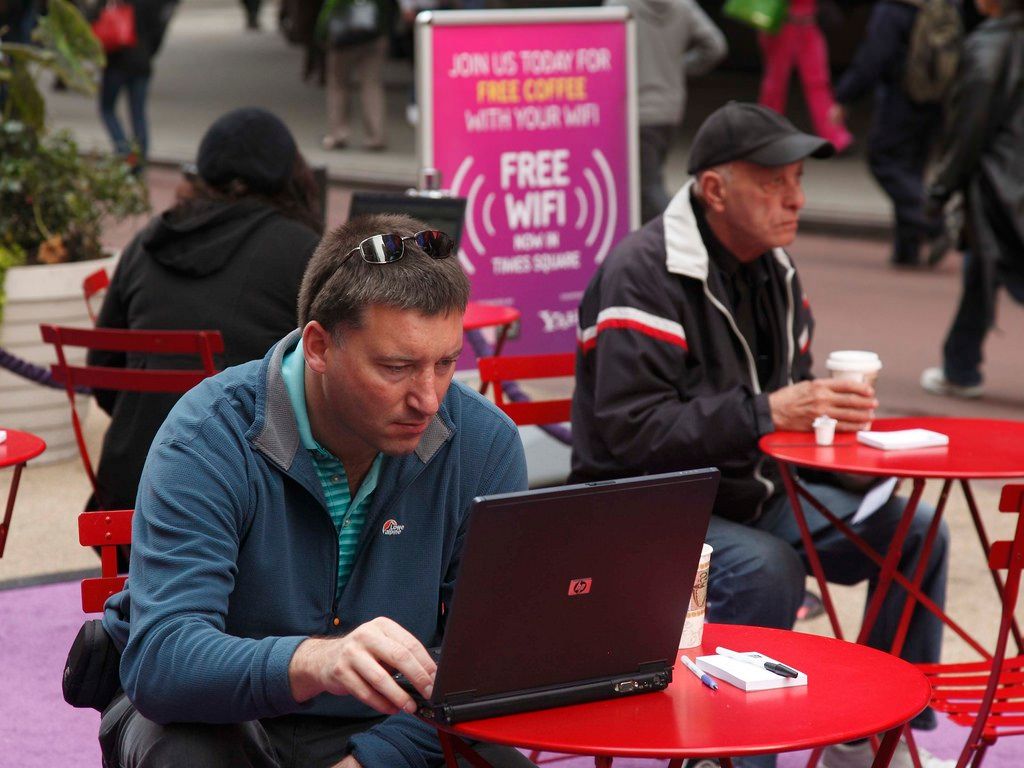 Nobody likes filling lengthy forms or waiting for a SMS OTP to get access to WiFi. Due to regulatory requirements  business have no choice and his guest has to go through this painful process again and again.
At BhaiFi we understand how important is to make login process super simple. An awesome gust login experience frequently converts into good customer rating on public platforms. Not just that, a business earn valuable customer data which later on converts into a solid marketing tool.
BhaiFi has built a number of features based on end user feedback which no other system has and this is what makes unique. Following are list of features –
Universal customer account – User he has to go through OTP verification only once, after that he can simply login using same email id and password at any of BhaiFi hotspot, easy – isn't it.
The OTP issue – Sometime user carry foreign mobile number or face delayed OTP due to network issues. No worries, we have world class domestic & international SMS gateway embedded so that  super fast OTP delivery can be ensured and even if  OTP gets delayed user can give a missed call on our Toll Free Number – 01130797270 to activate his/her account.
Whitelist – Whitelist is a feature for Hotels, offices and other venues where restricted access is provided for a specific time to the user. Just login to portal (portal.bhaifi.com) and go to User Setings -> Whitelist. Here you can create user account and specify start and end date time for his access. No other user can access your Guest WiFi. Customer can be informed about WiFi login at the time of check in/subscription.
AutoConnect – Most amazing feature of BhaiFi. At business where user stays for longer period like for weeks or months, asking login each time is a pain. Using auto-connect customer has to login once and after that each time they enter in WiFi range they will automatically get connected just like your home WiFi. This feature truly make user experience to the next level.
At BhaiFi we are always trying to take user experience to the next level. If you have any thoughts/queries we would love to hear, just email us at – neha@bhaifi.com and we will get back to you.
After all we are BhaiFi – Not Just WiFi.
Subscribe to BhaiFi Blog & Stories
Get the latest posts delivered right to your inbox