October 27, 2016
How To Setup Best Hotel WiFi?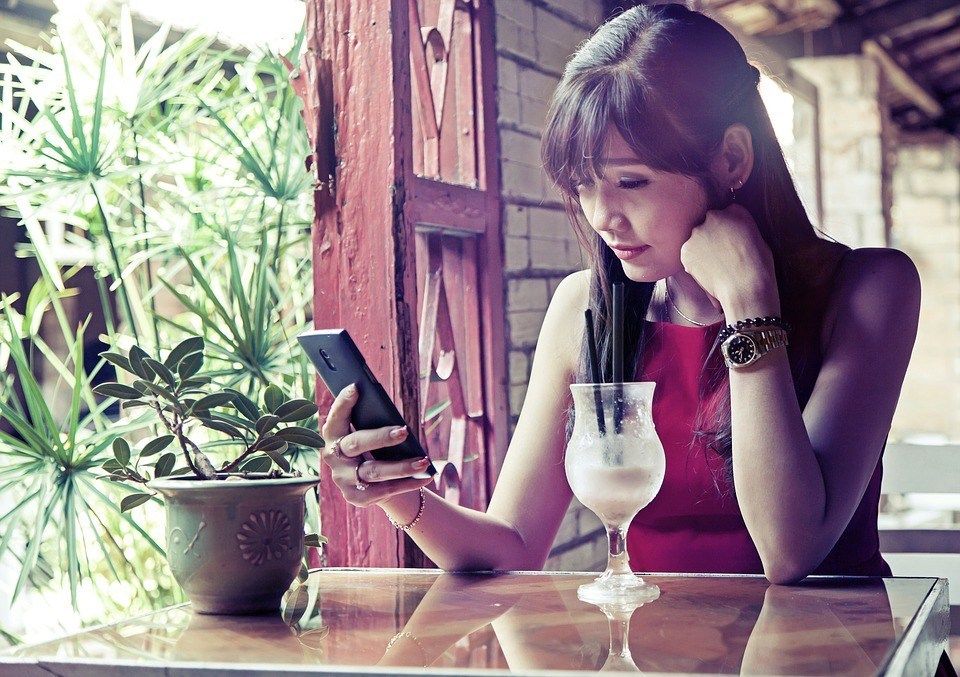 Sheena is an avid traveller. She roams around the world, click pictures, write blogs and stay in touch with family and friends through Wi-Fi. She can't afford costly voice/data roaming. What makes her decide to stay at a hotel? Answer is a reliable WiFi.
A recent survey in hospitality industry shows that 76% travellers choose hotels with free Wi-Fi over anything else. This data proves how important is to invest into an awesome Wi-Fi experience for guests.
Wi-Fi deployment for a reliable connectivity in every corner of property could be challenging at times. A connectivity issue could result in rue your room. Following is a set of Rules for Successful Hotel Wi-Fi –
• Fast and reliable back-end Internet Connection. Choose your speed and bandwidth based on number of expected guests during peak load.
• RF plan and access point deployment for connectivity throughout property. A properly done deployment prevent connection drop and speed variations.
• Multiple internet lease lines for backup and load balancing which is essential. Degraded internet speed is far better than no internet.
• Integration with PMS for easy access. Guest do not need to provide their email id's or phone numbers. Everything will be pulled up from existing information provided at the time of check in from PMS
• Proper management of speed to each device. Do not let 1 person grab all available bandwidth but distribute equally among all connected devices.
• Reporting on usage pattern and individual consumption. Analytics like average data consumption trends of average peak usage provide hotels useful insights and plan their capacity further.
Wi-Fi deployment is a field which needs deep understanding of technology and domain expertise. At BhaiFi, we have invested a lot to invent a standardized and reliable Wi-Fi implementation for hotels.
Do let us know, if you need help and our team of experts will be there to guide you towards an awesome guest Wi-Fi experience.
Subscribe to BhaiFi Blog & Stories
Get the latest posts delivered right to your inbox